We are a boutique agency specialises in strategy and development of marketing campaigns.
We have served clients with various types of campaign sizes and touchpoints.
We manage the entire process for you; stress-free, on-time and on-point.
Brands we have worked with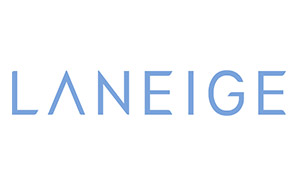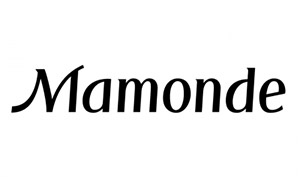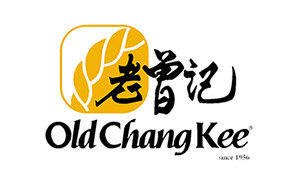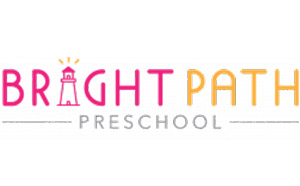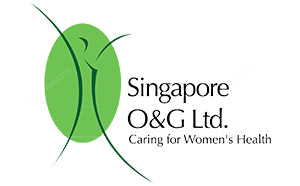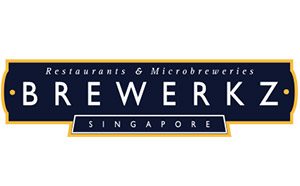 No more "marketing campaign that doesn't work" or "my vendor is MIA".
You are planning your next product launch and can't afford to fail....
You want a SOLID agency to help you run an on-point integrated marketing campaign.
Your campaign is in two months but nothing is done yet....
You wish there's a marketing SWAT team you can turn to for help!
You need someone to design your product's marketing collaterals....
You must find that one reliable PARTNER who gets what you want and got your back.
Teamwork
With a dedicated team of passionate people specialised in their crafts, that's how we are confident we can deliver good works.
Track-record
We have worked with both global and local brands, with a proven track record for success.
Transparent
Mutual alignment is key in all we do. We get things done quick, because we trust that's what you want too.
Think with
the end in mind
Result is what keep us on our toes. We track our progress to achieve the results we all want to see.
With Supernova, sleepless nights or frantic emails will be a thing of the past
Our Pricing
We have different pricing packages and we put your comfortable budget as priority, so just let us know:
Looking for a reliable right-hand marketing team that doesn't only launch your product but also bring you the result you want?